Game Day
Mocktails
---
People choose not to drink for many reasons, and it's nice to have options besides a soda or water to offer your non-drinking friends. During the "big game" — or at any party — you're giving your guests more options by offering a mocktail, allowing them to celebrate with the experience of having a mixed non-alcoholic drink with the look and feel of a cocktail that delivers with a complexity of flavor and texture.
It also allows your guests to drive home safely. Drunk driving incidents increase on these days. Don't let any of your guests get behind the wheel if they've been drinking. Please see our
Safe-Ride & Drunk Busters
section for more information on ridesharing and other services. Together we can ENDWI.
See our recipes here for the next time you host a party at home. And enjoy the game!
---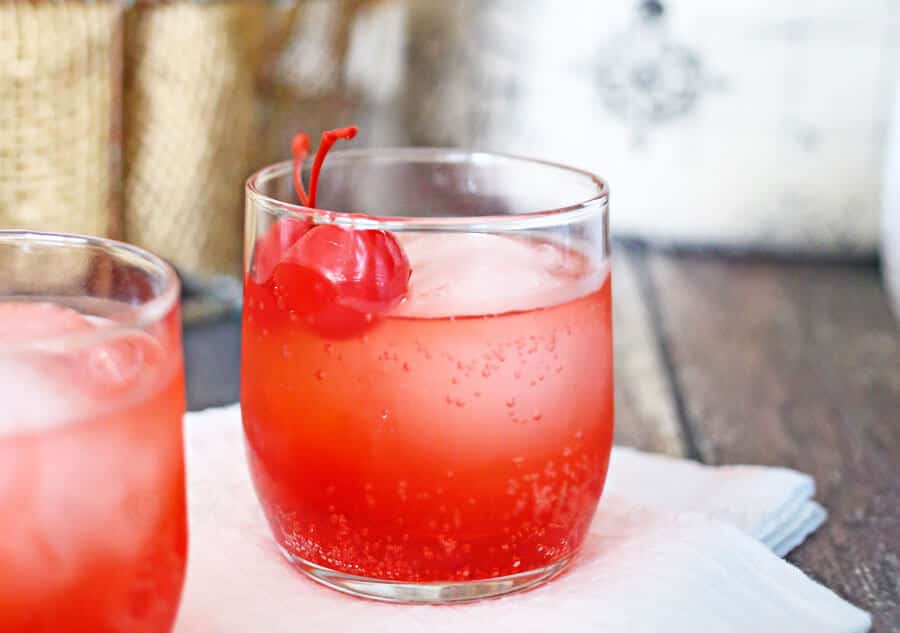 INGREDIENTS PER GLASS
Lemon Lime Soda
Grenadine
Lime
Maraschino Cherries
DIRECTIONS
Grab your pitcher and combine the soda, grenadine and lime juice. Give it a big stir to mix it up!
Pour over the rocks or ice ball in law ball glass then garnish with cherries.
INGREDIENTS FOR 1 SERVING
2oz Lemon Simple Syrup
2oz Ginger Ale
1/4 cup Crushed Ice
1/4 shot grenadine
Lemon Slice & Cherry for Garnish
DIRECTIONS
Add your lemon simple syrup to shaker with 1/4 filled with ice.
Pour ingredients into ice-filled glass—do not shake.
Add 1/4 shot grenadine.
Garnish with lemon & cherry.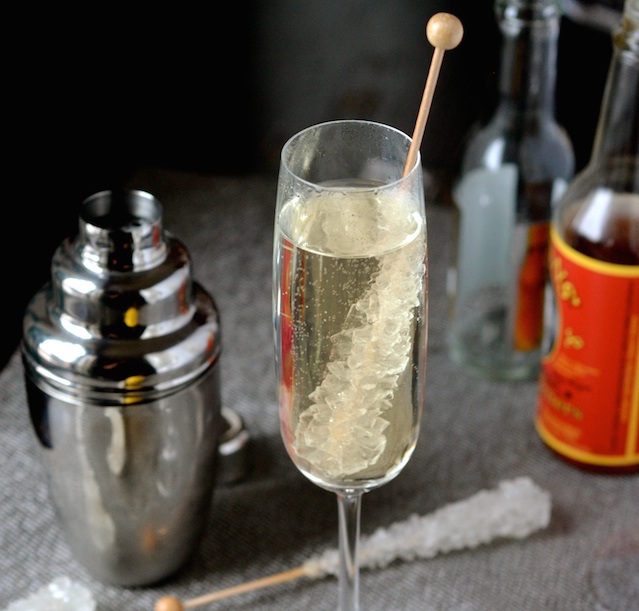 INGREDIENTS FOR 2 SERVINGS
2 cups Ice
3oz Fresh Lemon Juice
4 dashes Lemon or Orange Bitters
2 (6-8oz) Bottles Premium Tonic Water
2 Rock Candy Swizzle Sticks
DIRECTIONS
Add fresh lemon juice and bitters to cocktail shaker filled with ice.
Shake until frosty then divid into two champagne flutes or coupe glasses.
Top off with tonic water until it reaches about 3/4 of the way up to glass.
Garnish with the swizzle sticks and serve immediately.
Note: Can't find rock candy? Add 1 teaspoon superfine sugar along with the lemon juice a bitters in the shaker.
INGREDIENTS FOR 1 SERVING
1/2 cup Ginger Beer (non-alcoholic)
3 tablespoons Fresh Lime Juice
3 tablespoons Club Soda
Lime Wedge and Ming Sprigs, for garnish
DIRECTIONS
Mix ingredients in a copper mug 3/4 full of crushed ice.
Stir together.
Garnish with Lime Wedge and Mint.
INGREDIENTS FOR 1 SERVING
1 part Grenadine
3 parts Coke or Pepsi
1 Maraschino Cherry, for garnish

DIRECTIONS
Pour the ingredients into a tall glass filled with ice.
Stir well.
Garnish with the maraschino cherry and enjoy!